Regular price
£8.25
Sale price
£4.95
Unit price
per
Sale
Sold out
Share
View full details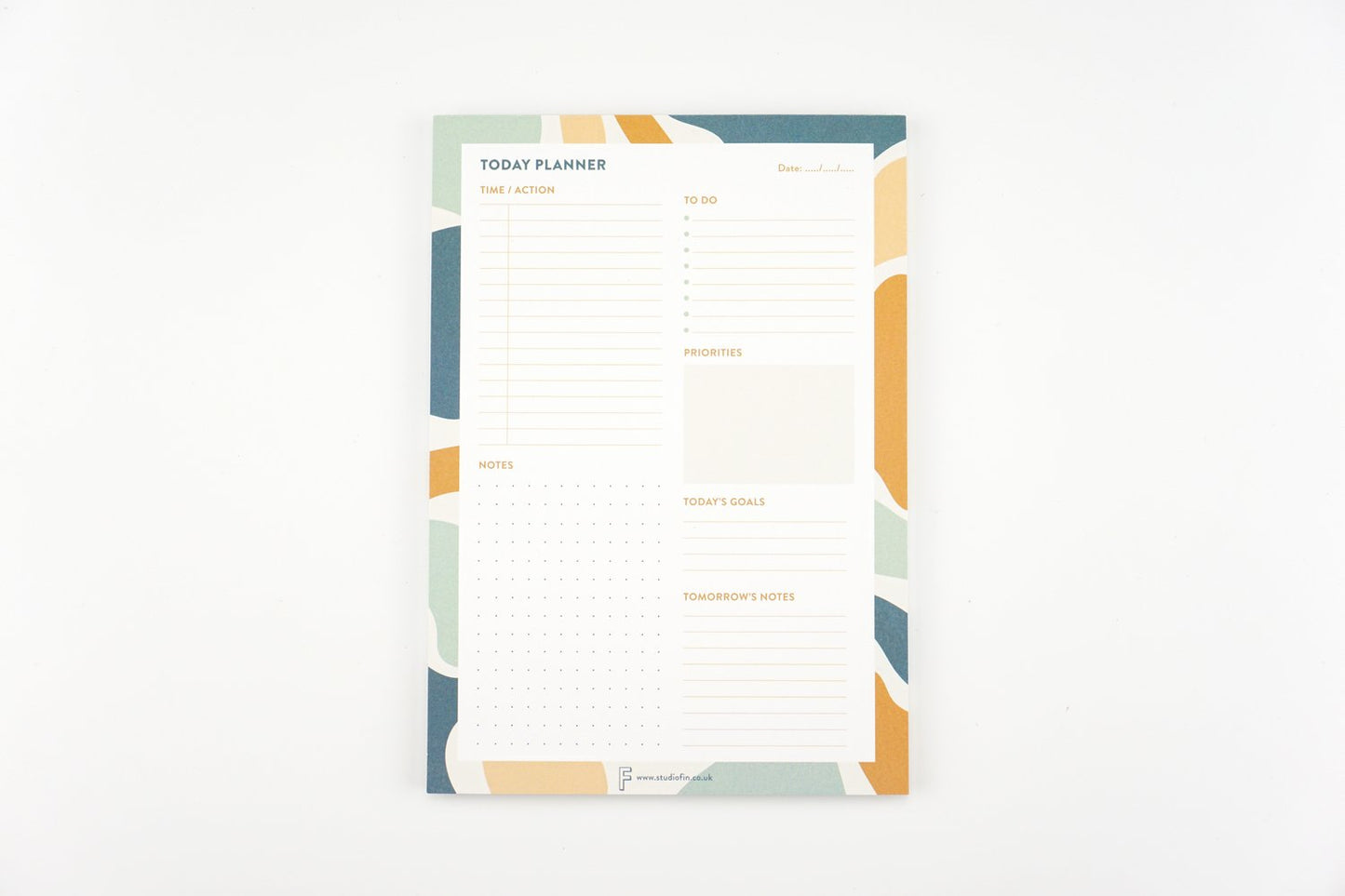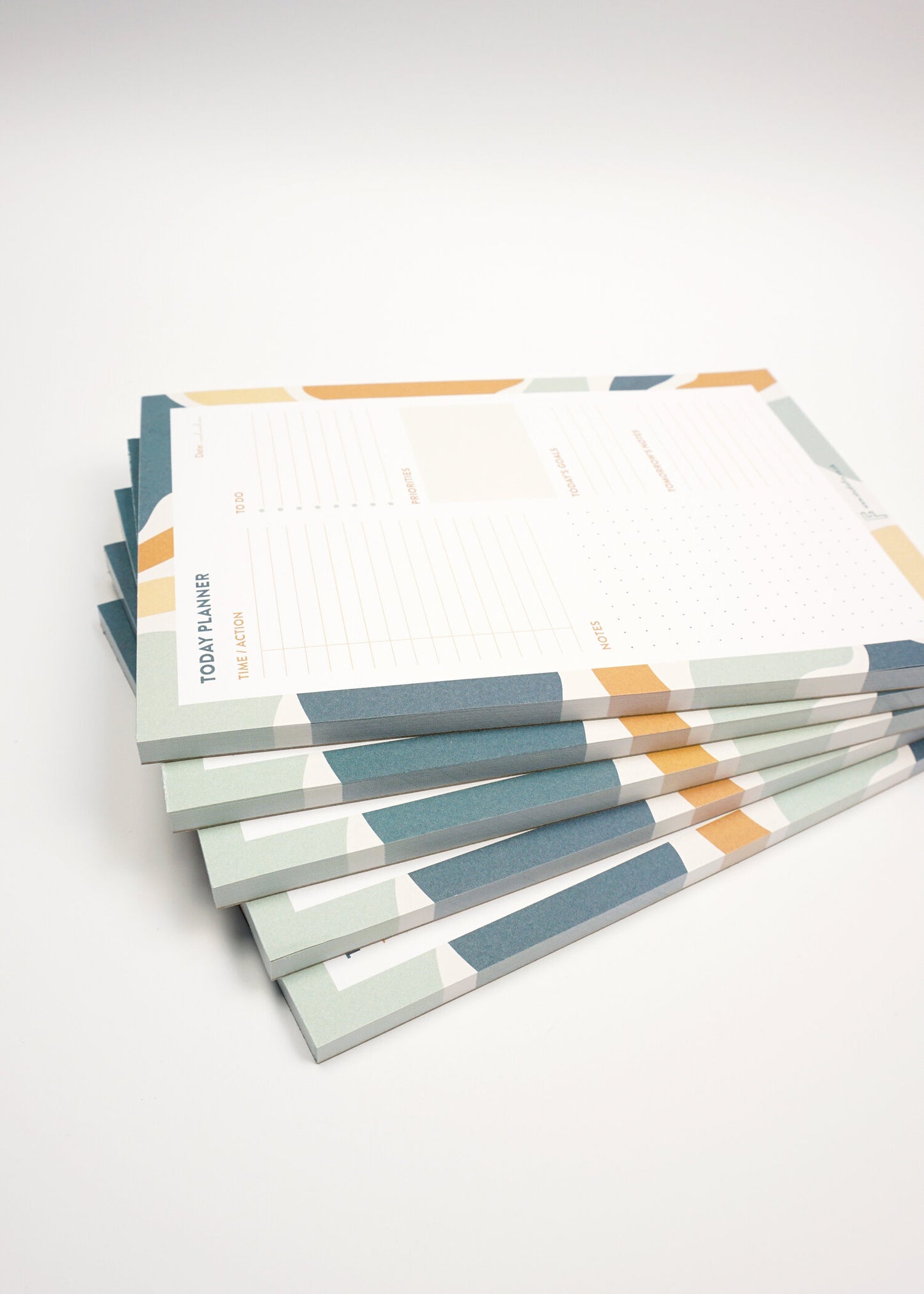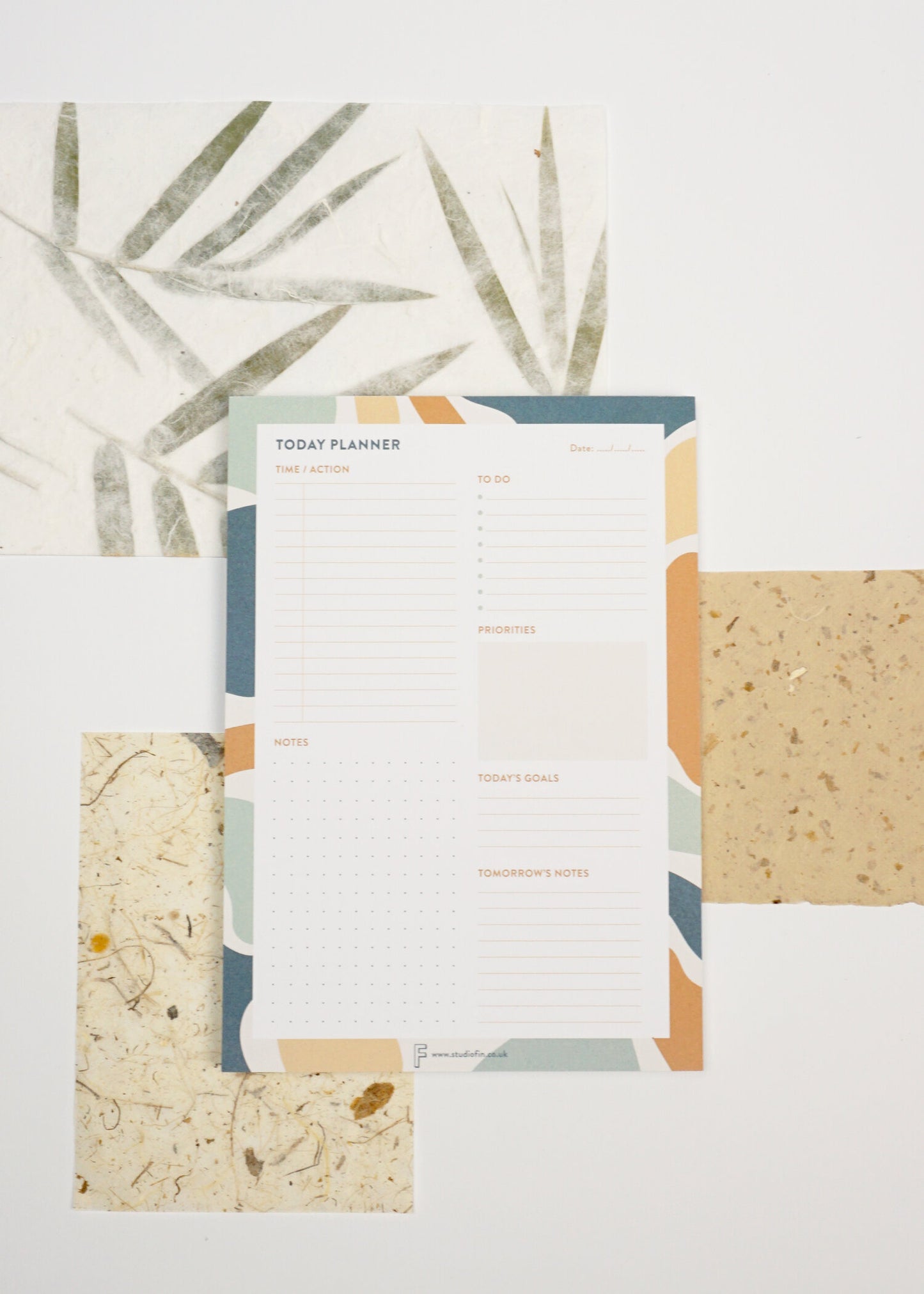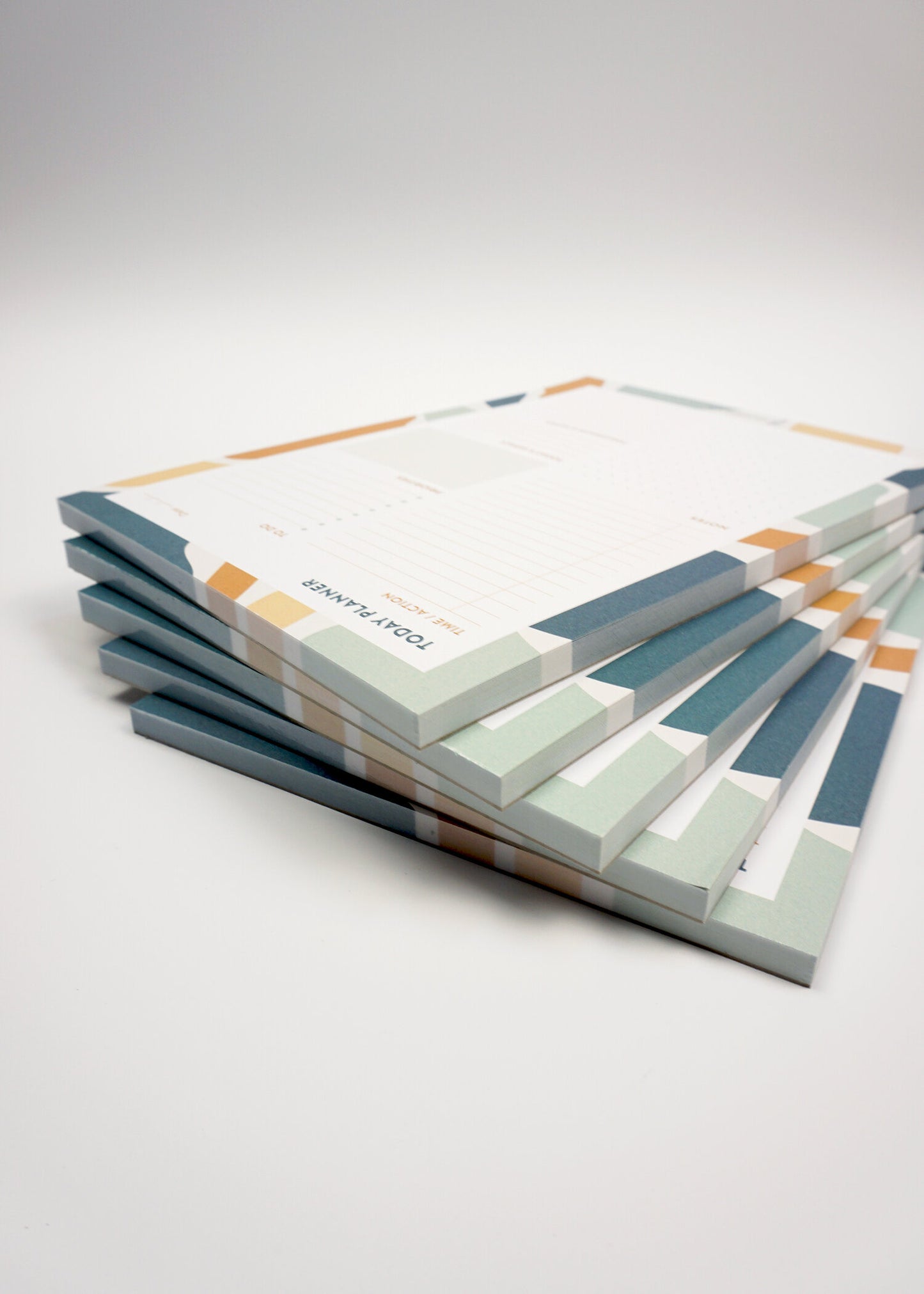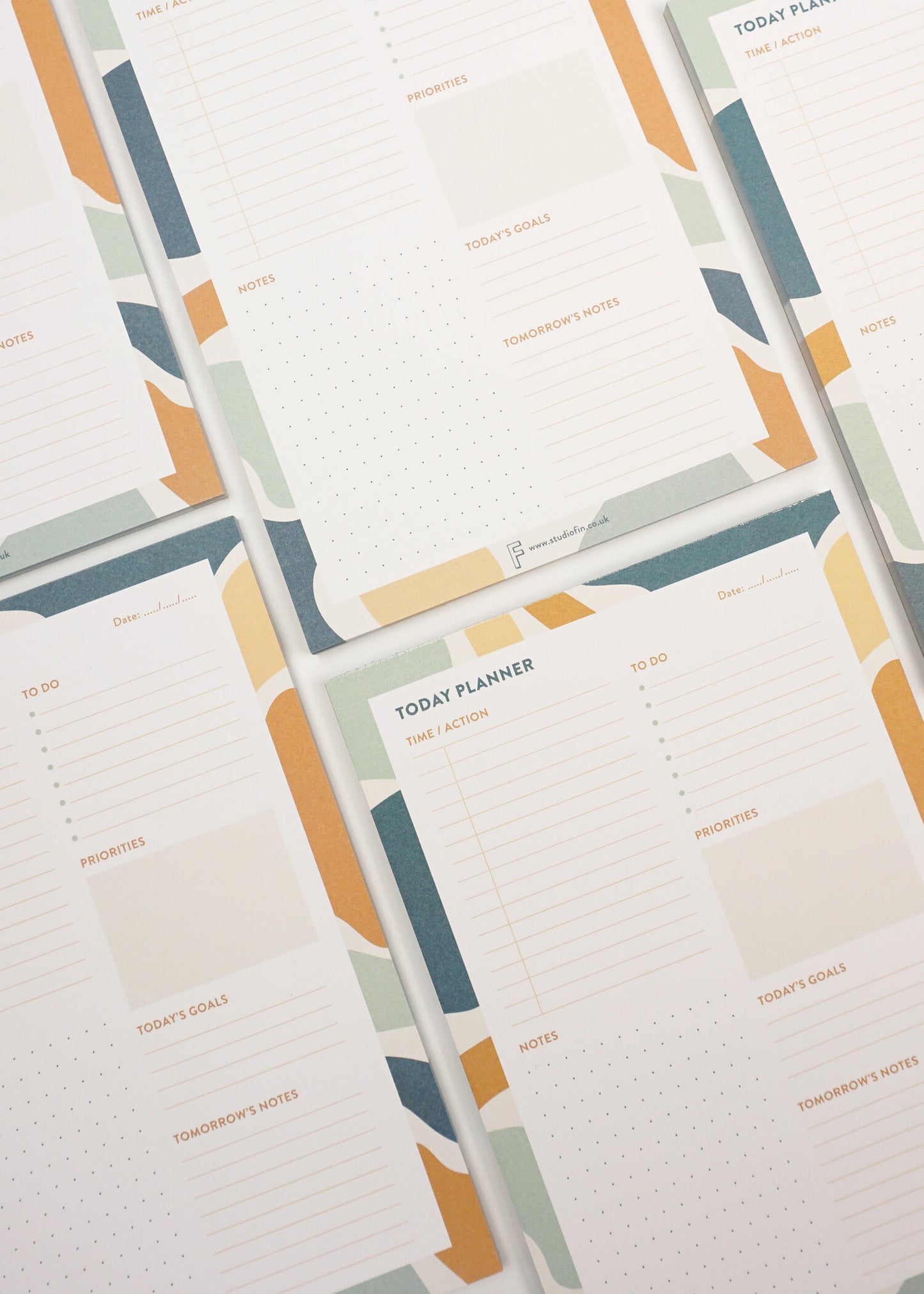 Product Description

Undated Daily Planner North A5 Size designed by Fin Studio. This design is called "North", and our color palette is inspired by the North Coast!

You can easily write down your whole day, the things you don't want to forget, and important events in one space.

Features;

50 pages, we used a complete vegetable ink, and of course, it is 100% recyclable!

210 x 148 mm / 5-7/8 x 8-1/4 inches

Recycled cardboard on the back

Undated, you can use it whenever you want!

Time/Action area

To-do list

Notes

Priorities area

Daily goals

Tomorrow's notes

Why Is Daily Planning So Important?

Introducing daily planner into your routine is an easy – but essential – step to create balance in your life: it allows you to clearly separate the time you spend working and the time you have for everything else (this is essentially important if you work from home, these lines tend to get a little blurry).

Here are a few reasons why you should consider introducing a daily planner into your life sooner rather than later:

It can make your life a lot less stressful: Knowing what to expect from the day ahead of you (and having an action plan to go through it all) considerably reduces the amount of stress for the next day;

It allows you to evaluate yourself: Having plans allow you to analyze whether you're sticking to them, evaluating your own ability to stay – or not – on schedule;

It helps you be prepared: You can't predict the obstacles that may occur, but part of your planning routine can be having a contingency plan for an emergency or unexpected situations – it'll help avoid panicking.