Regular price
£10.00
Sale price
£5.70
Unit price
per
Sale
Sold out
Share
View full details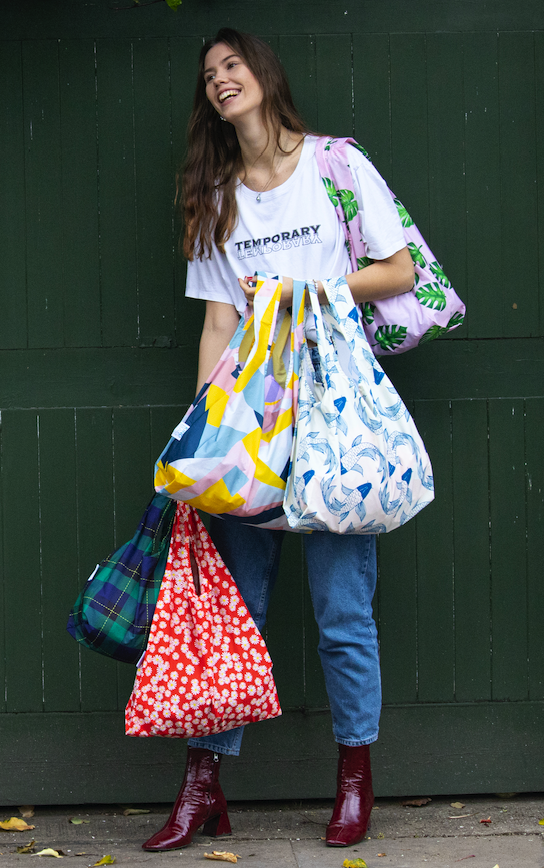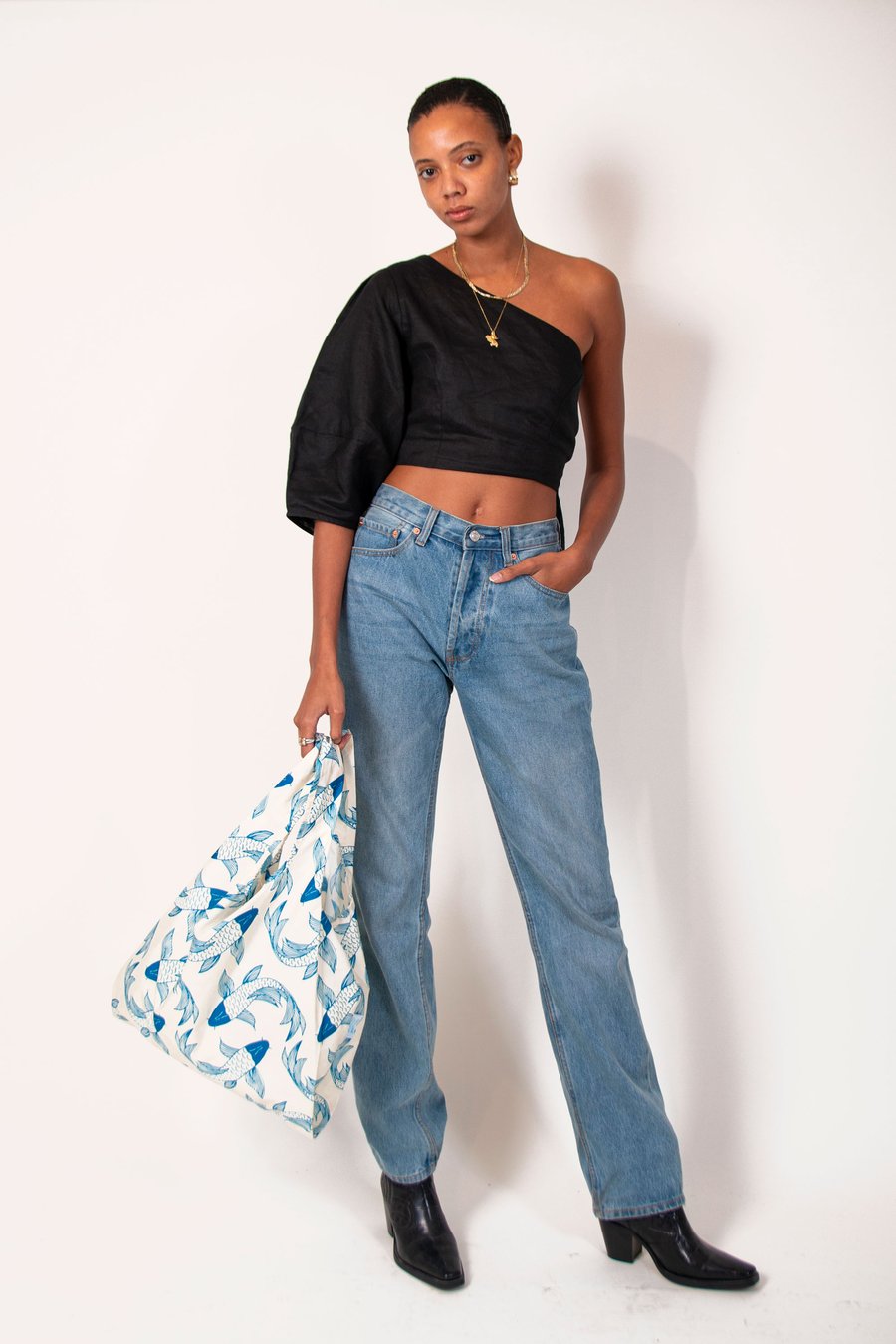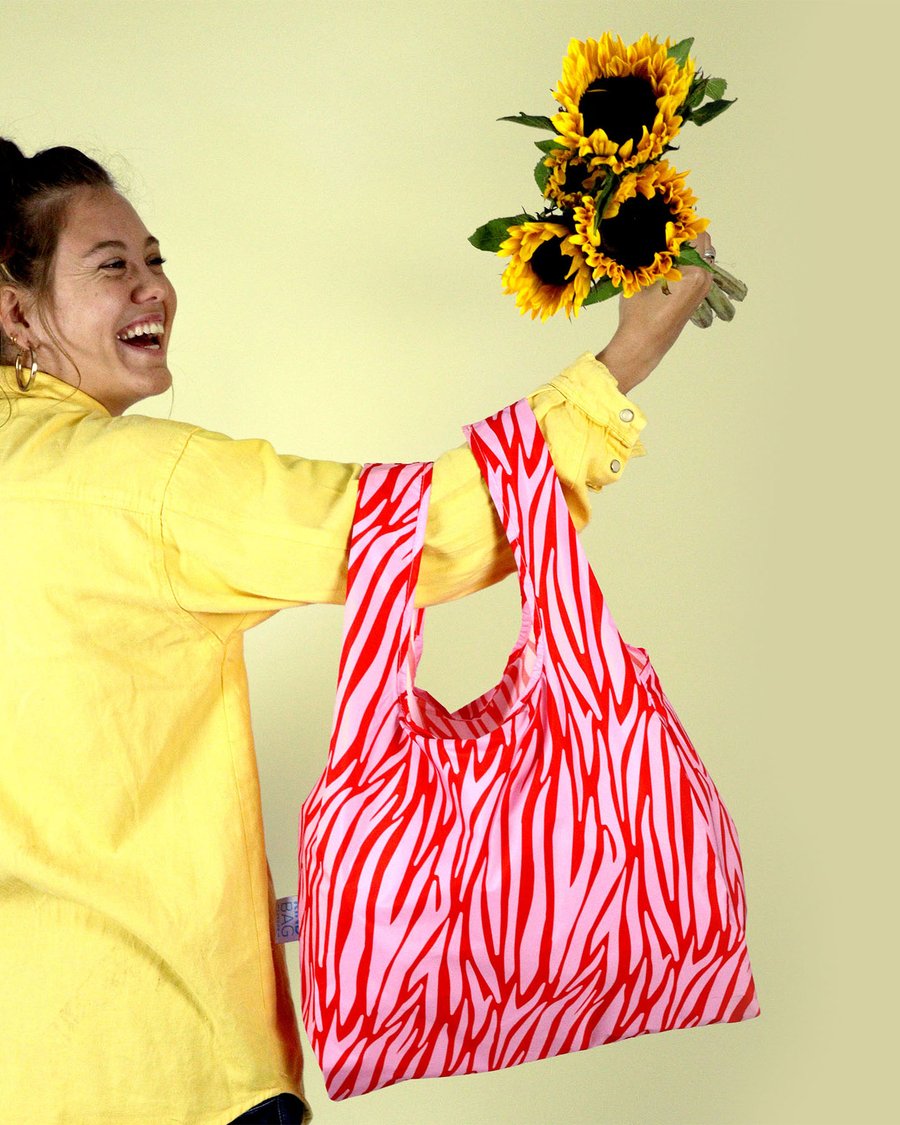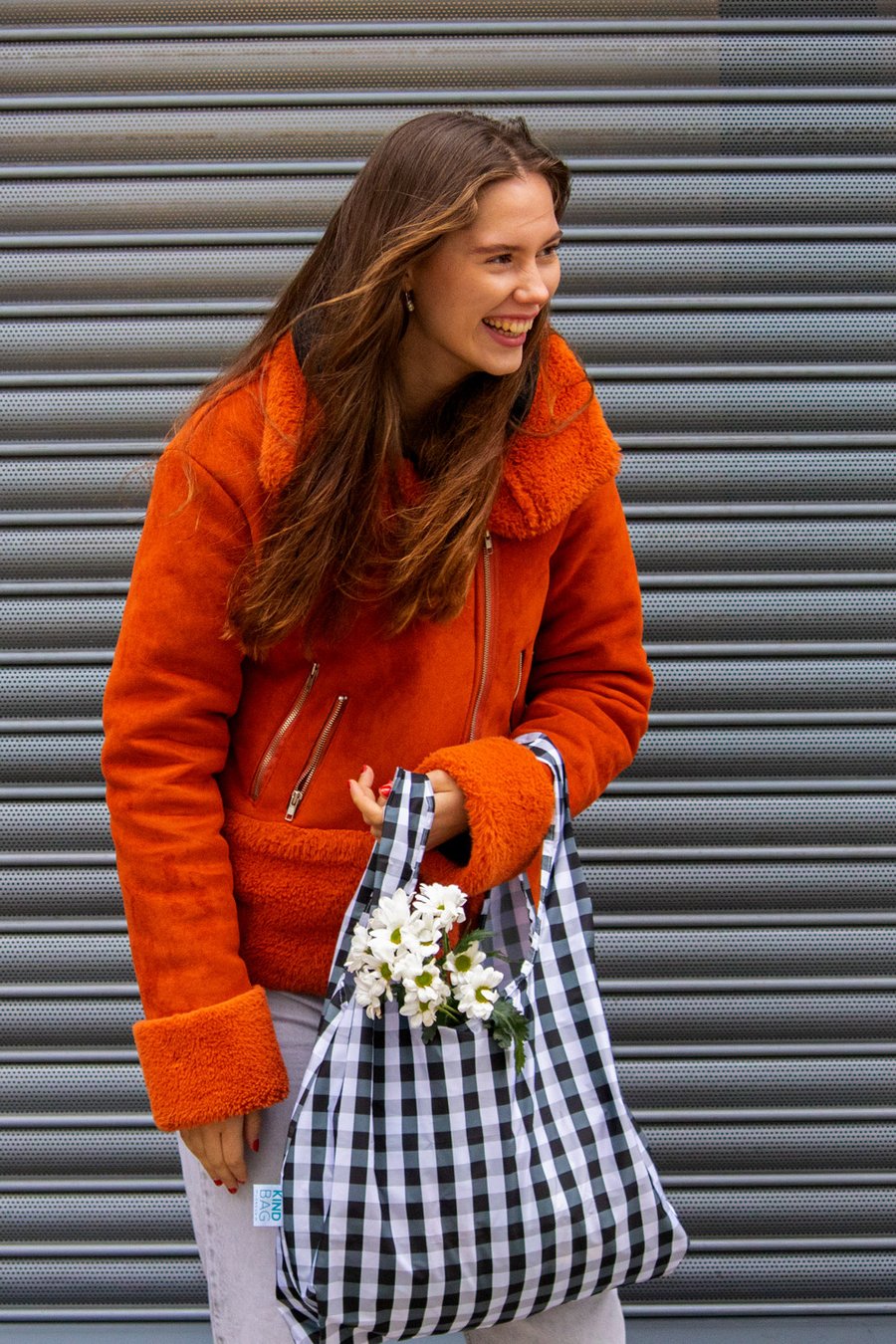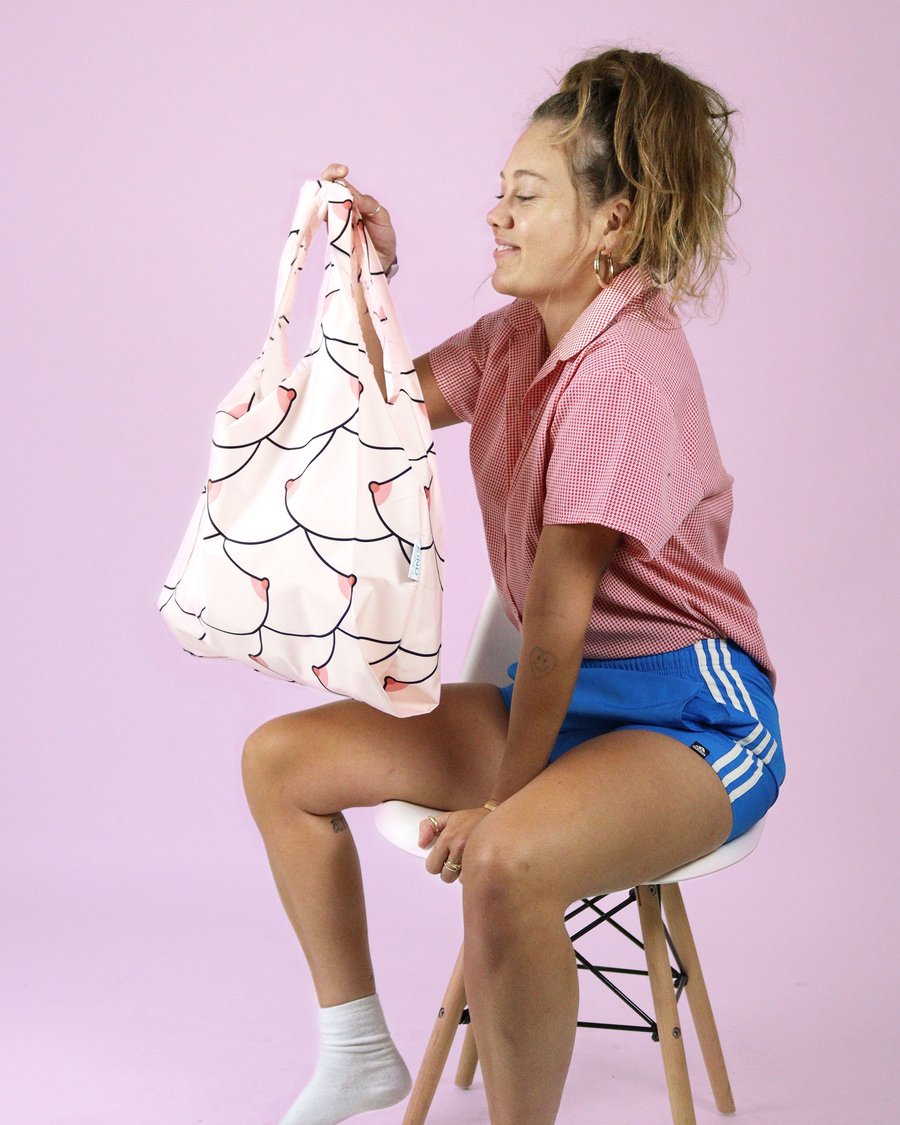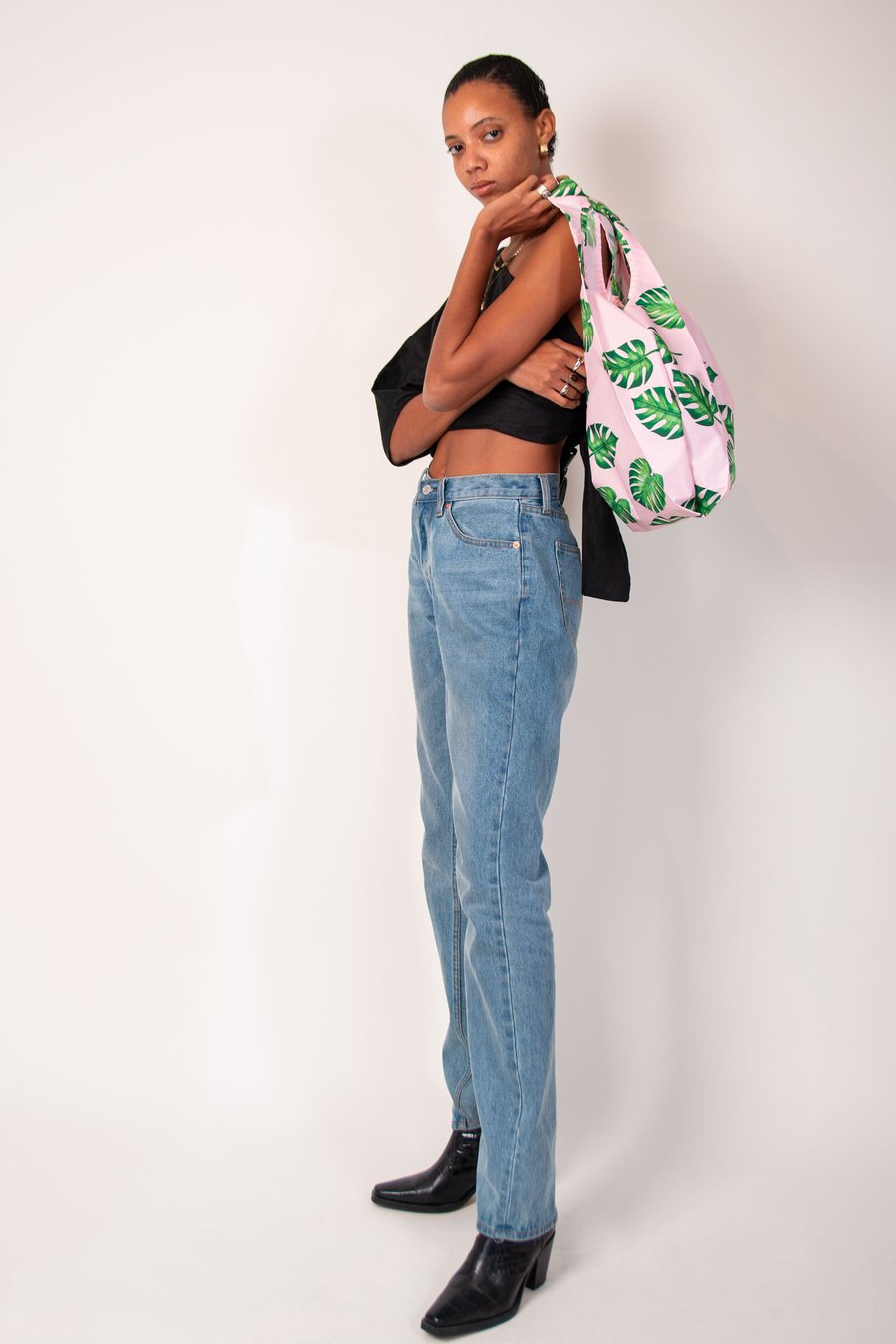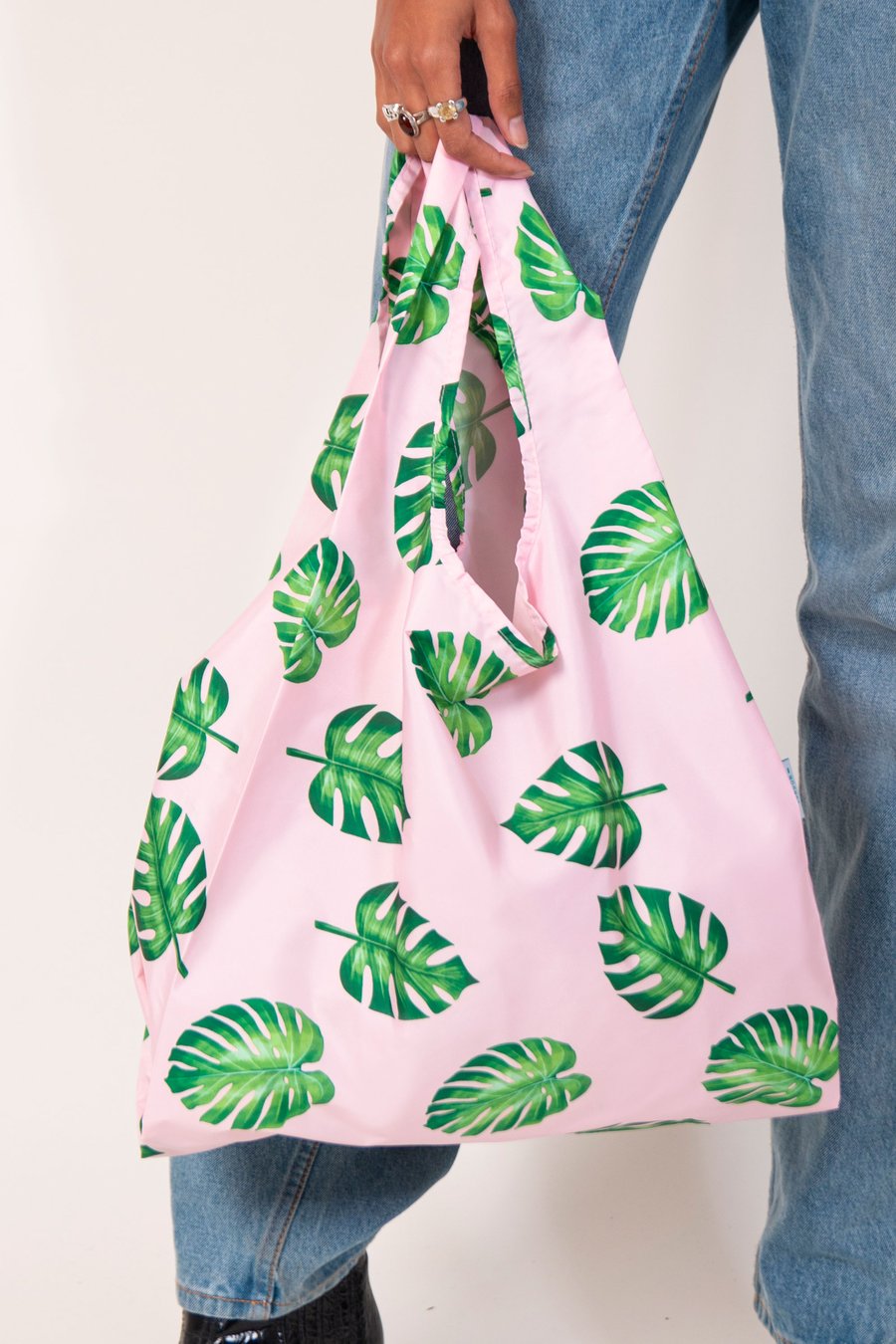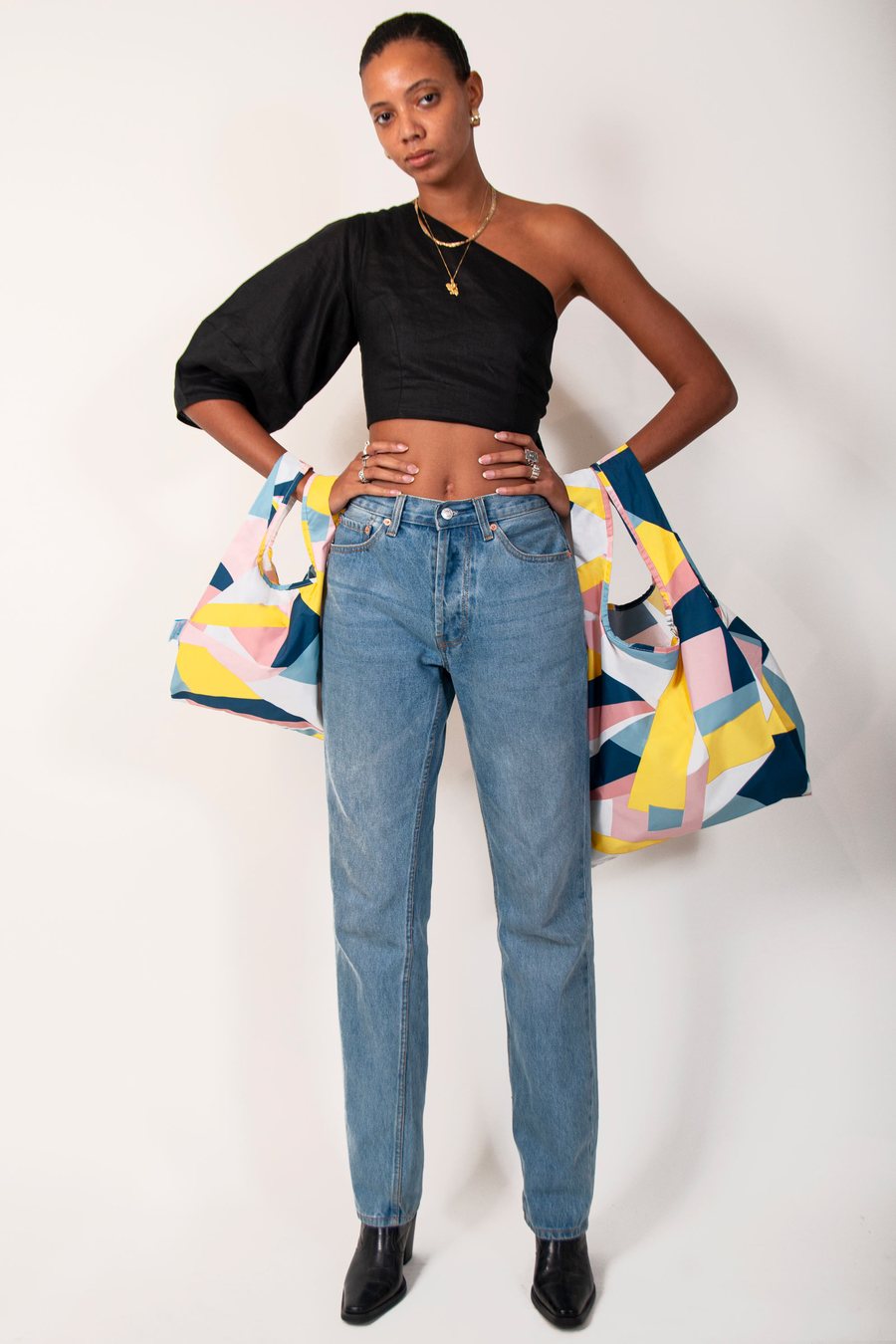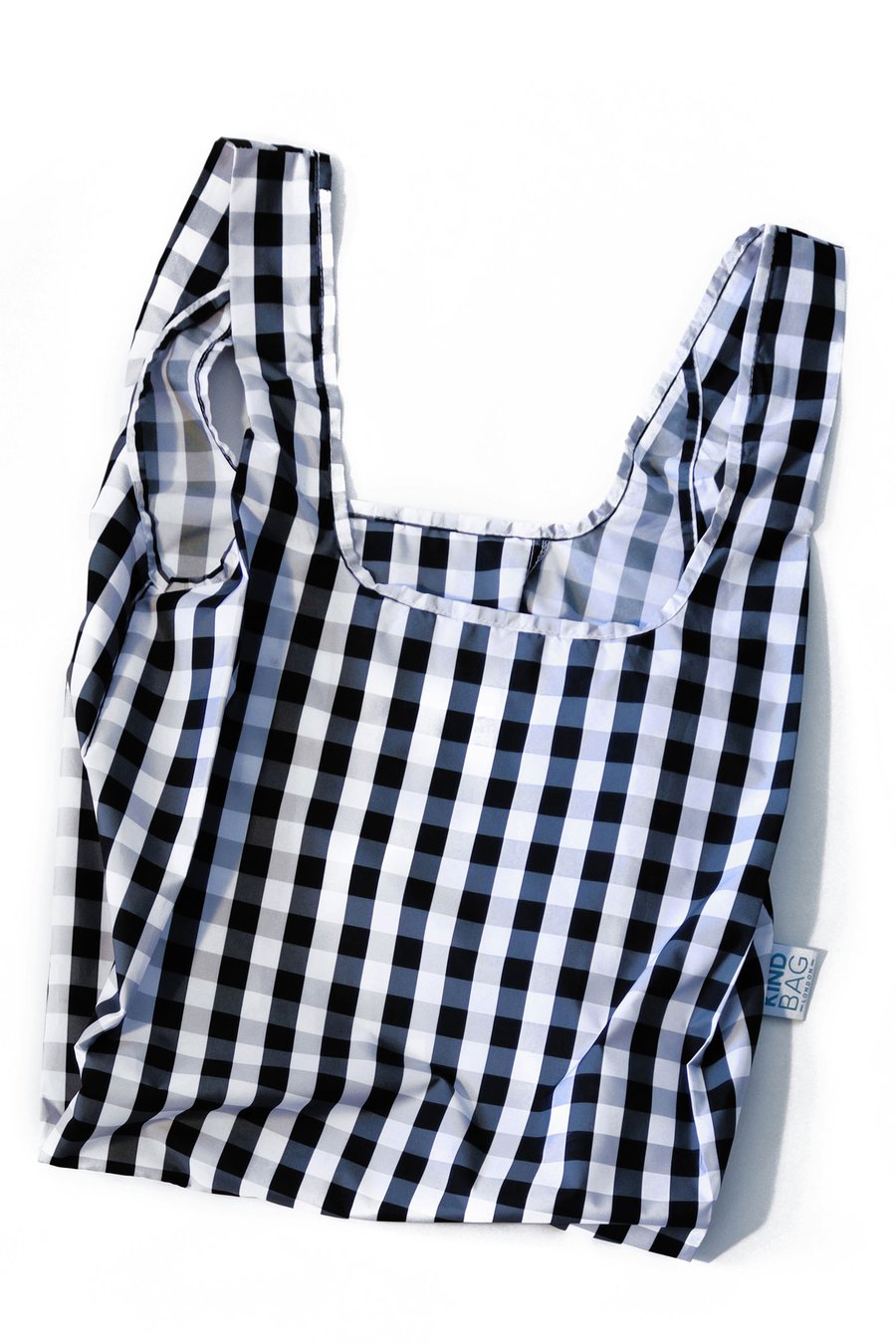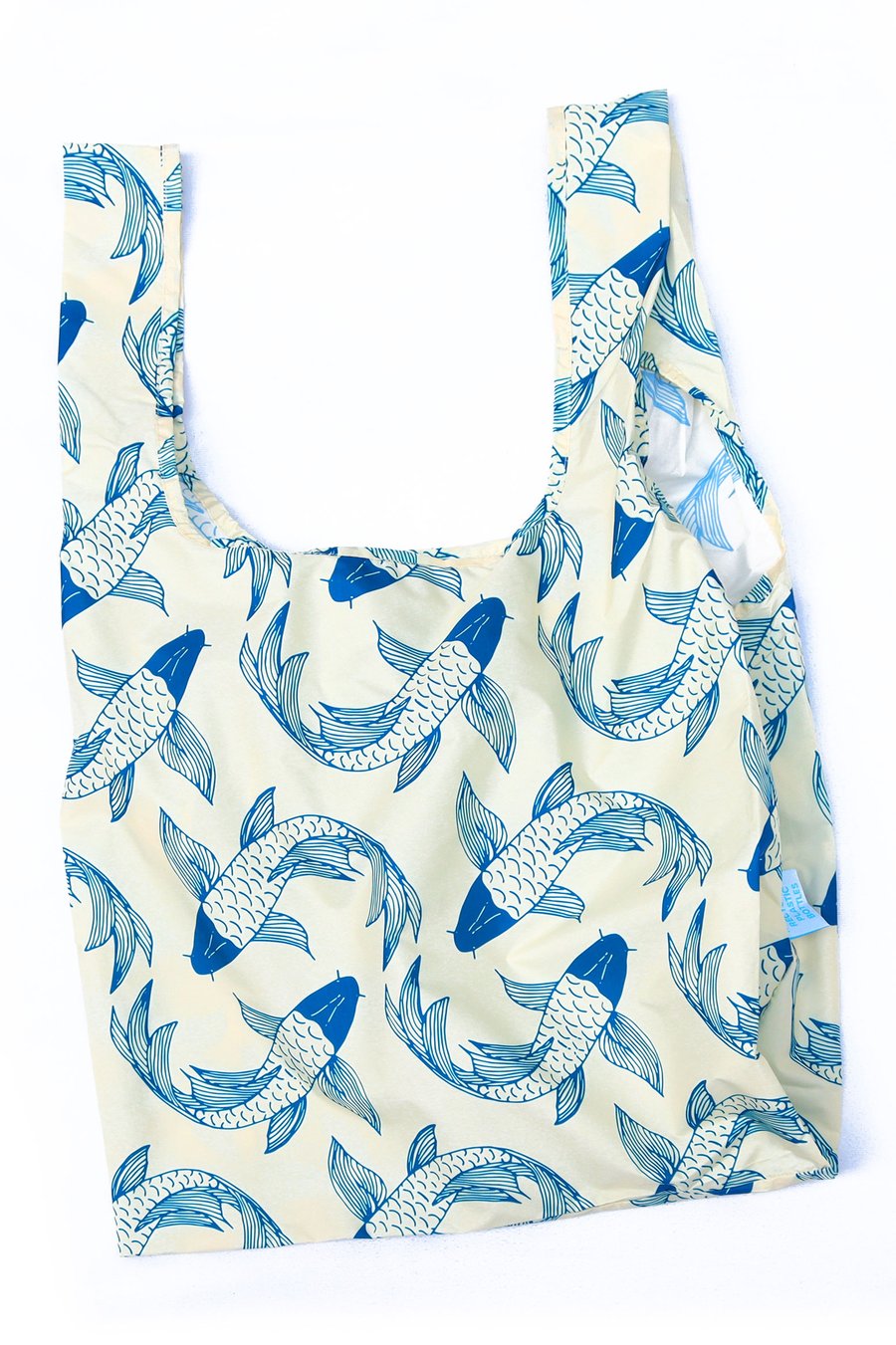 Product Description
WHAT IS A KIND BAG?

We put a lot of time and efforts to make our bag more practical, useful, beautiful and unique than any other bags on the market.
It's not just another reusable shopping bag. Kind Bag is so much more caring for both you and the planet.

100% made from recycled plastic bottles.
Did you know single plastic bags have the average life of only 15 mins?  Did you know 80% of plastic bottles we buy end up in landfill and it takes up to 1000 years for one bottle to decompose? To tackle this environmental issue, we decided to rescue these plastic bottles from going to landfill in order to reduce the use of single use plastic bags. We turn waste into beautiful, reusable and 100% recyclable bags to support your life to be a little kinder to the planet.

Fits everyone's style. Be kind to the planet, in a fashionable way.

One of our goals is to support your eco-friendly lifestyle without compromising your style.  We strive to create a wide variety of designs in our collection so it can be introduced to everyone's unique, individual style. We believe that you can find your favourite bag in our big collection!

Wide handles for your comfort. Wide bottom for the big capacity, holding 20kg.
Our bag has wider straps to distribute the weight on you shoulder. The wide bottom means it can carry a lot more than it looks. In fact, Kind Bag can fit the capacity of 2-3 regular plastic bags! It's more than enough for any occasion, such as going to the gym, beach, grocery shopping, picnic, or even wrapping your gift.

Silky, smooth touch.
Once you touch our bag, you can feel the difference. Our recycled fabric has a nice smooth touch and makes less noise. This silky fabric keeps our bag very light, weighing 50g only and highly durable at the same time.

Take it everywhere you go.
Our big bag can fit in the attached small pouch for you to slip it in your pocket or another bag to take it everywhere you go. Can you believe that this small 13 x 12cm pouch becomes a large, 30 x 64cm bag with 17cm gusset?

Never lose the pouch.
Have you ever bought a reusable bag with a separate pouch - and lost it straightaway? Well, we have, and that's why we're keeping the pouch attached to the bag itself, so you never lose this little but useful bit. You can also use it as a pocket to keep small items like keys, lip balm, and hand sanitiser.

Water resistant to protect your important items.
Our bag is also water resistant*, meaning your items inside are safe under a sudden shower or by the beach.
*not fully waterproof
Machine washable. Keep it clean at all times.
You can throw our Kind Bag into the washing machine for 30 degrees to keep it clean without fading its bright colour. It dries very quickly, unlike cotton bags, so you don't run out of your favourite grocery bag.